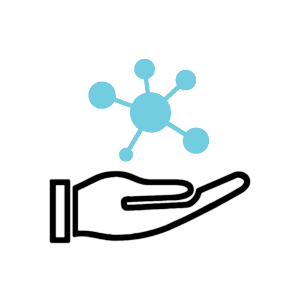 Holographic Prototyping Made Easy
Reduce the time from concept to implementation and deployment. With our technology you can get your AR experience deployed within minutes.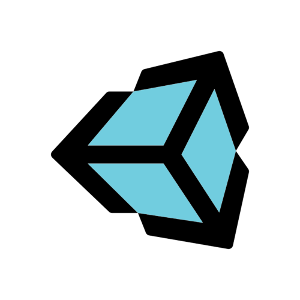 Want to port your existing unity projects into AR or make a new one. Using our plugin you can easily deploy your next AR application.
Buy Developer Kit
Pre-Order Now